A Florida Non-Profit Corporation
FLORIDA LACKS 921,939 AFFORDABLE HOUSING UNITS
Provident Housing Solutions (PHS) is a nonprofit 501c3 Corporation created to secure and develop affordable housing to meet the growing demand for housing whether for working families, seniors, disabled, homeless and disabled individuals.
We are committed to creating affordable housing as we believe that housing is a basic and fundamental need in order for individuals and families to structurally improve their lives.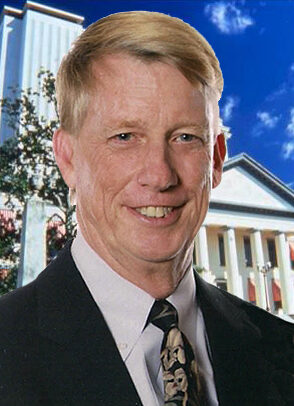 STEVE - President
Steve Smith, President of PHS has extensive financial and real estate experience having moved from Ohio to central Florida in 2007.  Upon recognizing the impact, the financial crash would cause many to lose their job and home, he formed a nonprofit, New Beginnings of Central Florida.
In 2007, to help those in need transform their lives and recover from homelessness.   Steve serves on the Boards of Lake County Affordable Housing, Florida Homeless Coalition, Housing for All, and the Governor appointed him to the Florida Council of Homelessness seven years ago.   
Steve received recognition for his outstanding work from the Florida Housing Coalition, including being awarded his co-developer $19 million from Florida. Housing Finance Corporation to create Woodwinds apartments in Clermont; a 96 affordable housing community. 
He has received awards from the South Lake Chamber of Commerce, Walt Disney World, and numerous other corporate foundations.  In 2018, Steve was given a Tribute recognition by Florida Housing Representative Larry Metz for his outstanding work.
Steve's vision is to create affordable housing for all!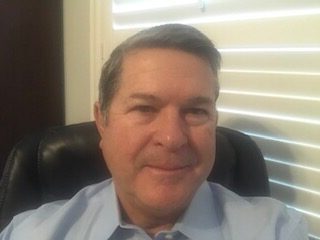 JIM- Vice-President
Jim Arrington, Vice President of Provident Housing Solutions, is a long-time Florida resident whose experiences in construction and housing offer great insights towards ways to develop affordable housing. 
Jim comes to PHS with 25 plus years in the real estate construction management business.  He was the project manager for Woodwinds, a beautiful 96 affordable housing community located near the Citrus Tower in Clermont, FL.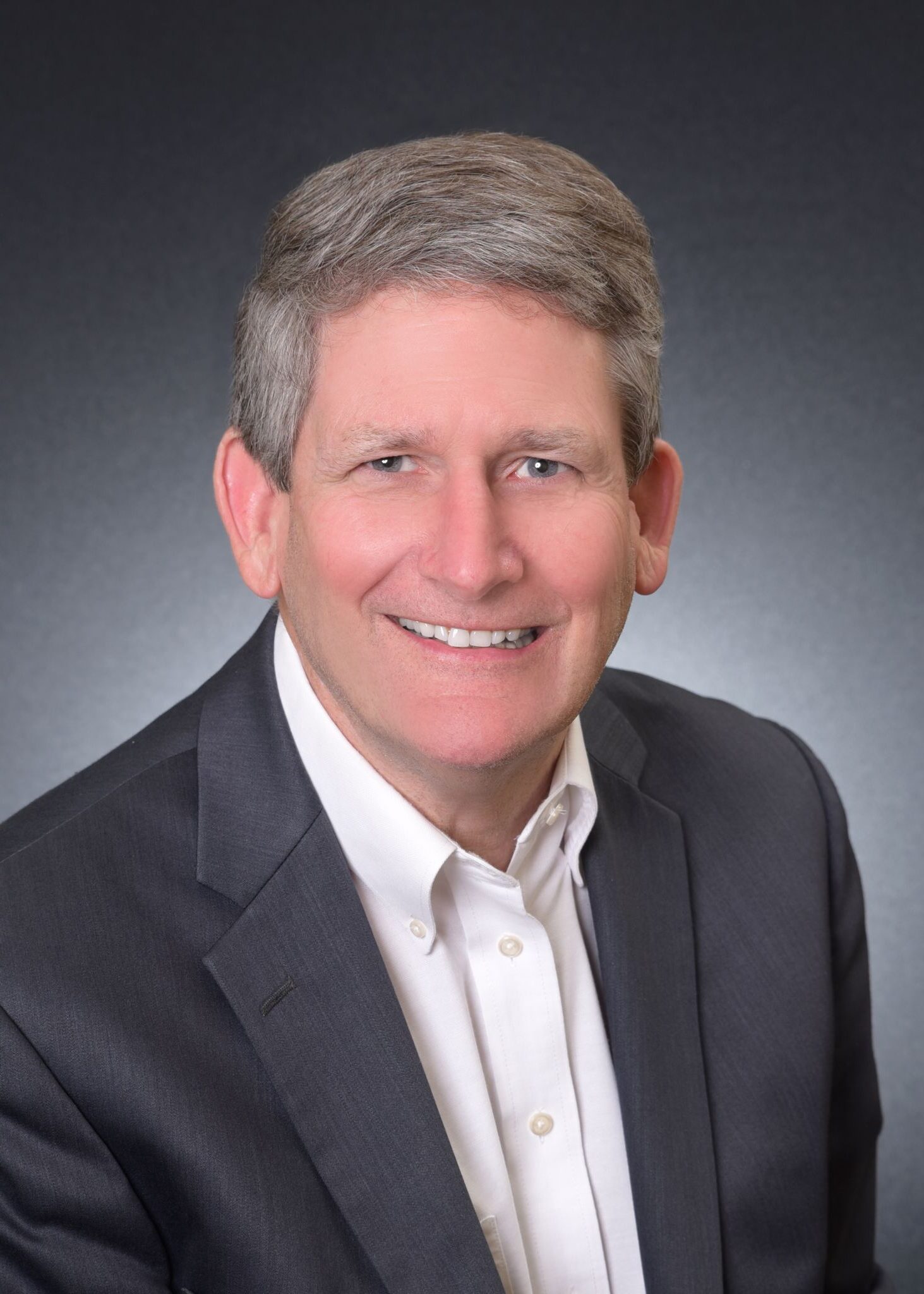 HANK- Treasurer-Secretary
Hank Dunn, Treasurer-Secretary of Provident Housing Solutions moved to central Florida after a career in higher education, banking and finance. Hank has his doctorate in education leadership from the University of Florida and served over the years as President of several community colleges.
He worked extensively in the area of finance, financial planning, budgeting and strategic planning Throughout his career he often worked with low-income families and poverty level students seeking to change their lives through advanced education.  He has held a Florida real estate license for over 30 years.
*** The Foundation Principles share a common faith-based belief that helping individuals and families obtain affordable housing not only achieves goal-oriented benefits, but is faith in action.
CLICK ON IMAGE ABOVE TO VIEW IN FULL SCREEN
Exercising developments in progress: Clermont Ridge, Lakeland, Daytona (design of a building)
Visions of the future: An affordable community of mixed housing units of : Cottage Homes, Townhomes, Tiny Homes and Multi-Family Units
***We are seeking more like-minded people to join our AUDACIOUS team
….donate land and resources to solve Florida's affordable housing crisis
WE THANK ALL OF OUR PARTNERS FOR THEIR CONTRIBUTIONS:
We Would Like to Thank Our Supporters!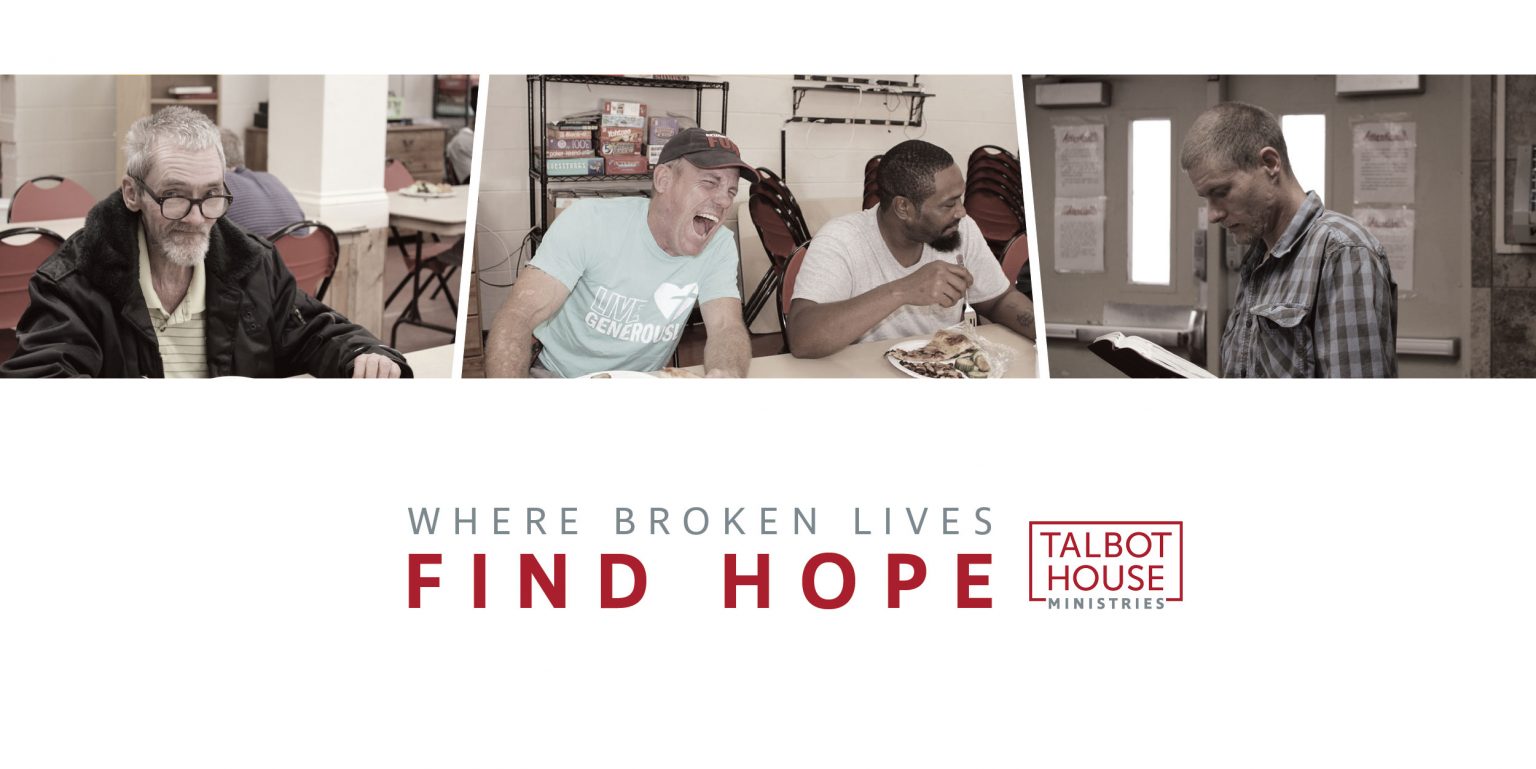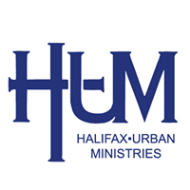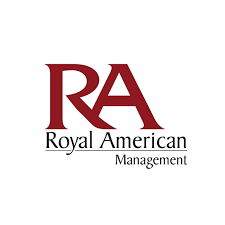 How to Solve the affordable housing crisis:
Create affordable Housing Trusts with donated land
Offer impact fee waivers and property tax breaks
Eliminate outdated zoning and development restrictions
Fully fund Sadowski Housing Trust Funds
Secure large corporate partnerships (i.e., CVS Pharmacy, Amazon etc.)
Government Revitalize neighborhoods (i.e., Paramore District in Orlando)
Government increase pool of bond and tax credit funding